27th American Peptide Symposium
Whistler, BC – June 11 – 16, 2022

Peptide Science at the Summit
We invite you to join the 27th American Peptide Symposium to be held in the spectacular mountain resort town of Whistler, British Columbia, Canada, located about a 1.5 hour drive, 80 miles, north of Vancouver. This biennial Symposium assembles national and international peptide scholars, researchers, educators and students together with corporate exhibitors and sponsors.
Originally established in 1968 by the American Peptide Society, the APS is held every second year and is the marquis event of the society. The symposium theme in 2022, "Peptide Science at the Summit," will cover a broad range of topics connecting chemical, structural, materials, biological, pharmaceutical and medical science.
Countdown
[ycd_countdown id="825″][/ycd_countdown]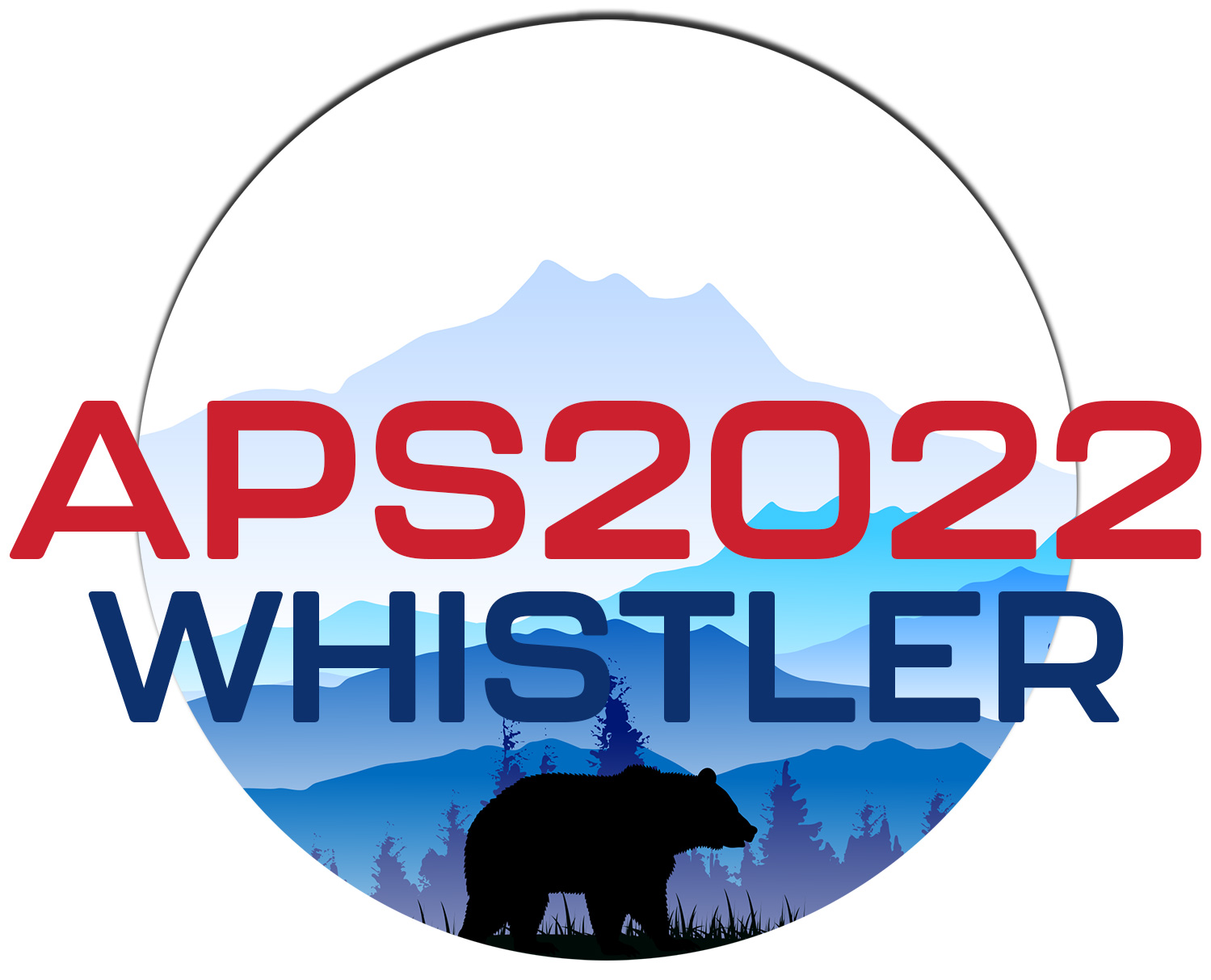 AWARDS
Padmanabhan Balaram, IISc
Alanna Schepartz, UCLA, Berkeley
Joel Schneider, National Cancer Institute
Jean Chmielewski, Purdue University
Bradley Pentelute, MIT
Caroline Proulx, NCSU
Yftah Tal-Gan, University of Nevada
TOPICS
Post-Translational Modifications
Peptides Therapeutics
Synthetic Methodology
Peptide and Protein Conjugates
Peptide Libraries, Arrays, and Proteomics
New Horizons in Peptide Science: Green Methods and Data Science
Scaffolds and Peptidomimetics
Peptide Design and Function
Peptide Inspired Materials
Structural Methods in Peptide Science
EVENTS
Sponsor and Exhibitor Flash Talks
Schram Young Investigator Awards
Student Networking Mixer
Poster and Exhibitor Flash Talks
Exhibitor-Sponsored Breaks and Workshop
Schram Young Scientists' Lunch
Career Development Workshop
Discussion on Diversity and Social Justice
Entrepreneurship Workshop

---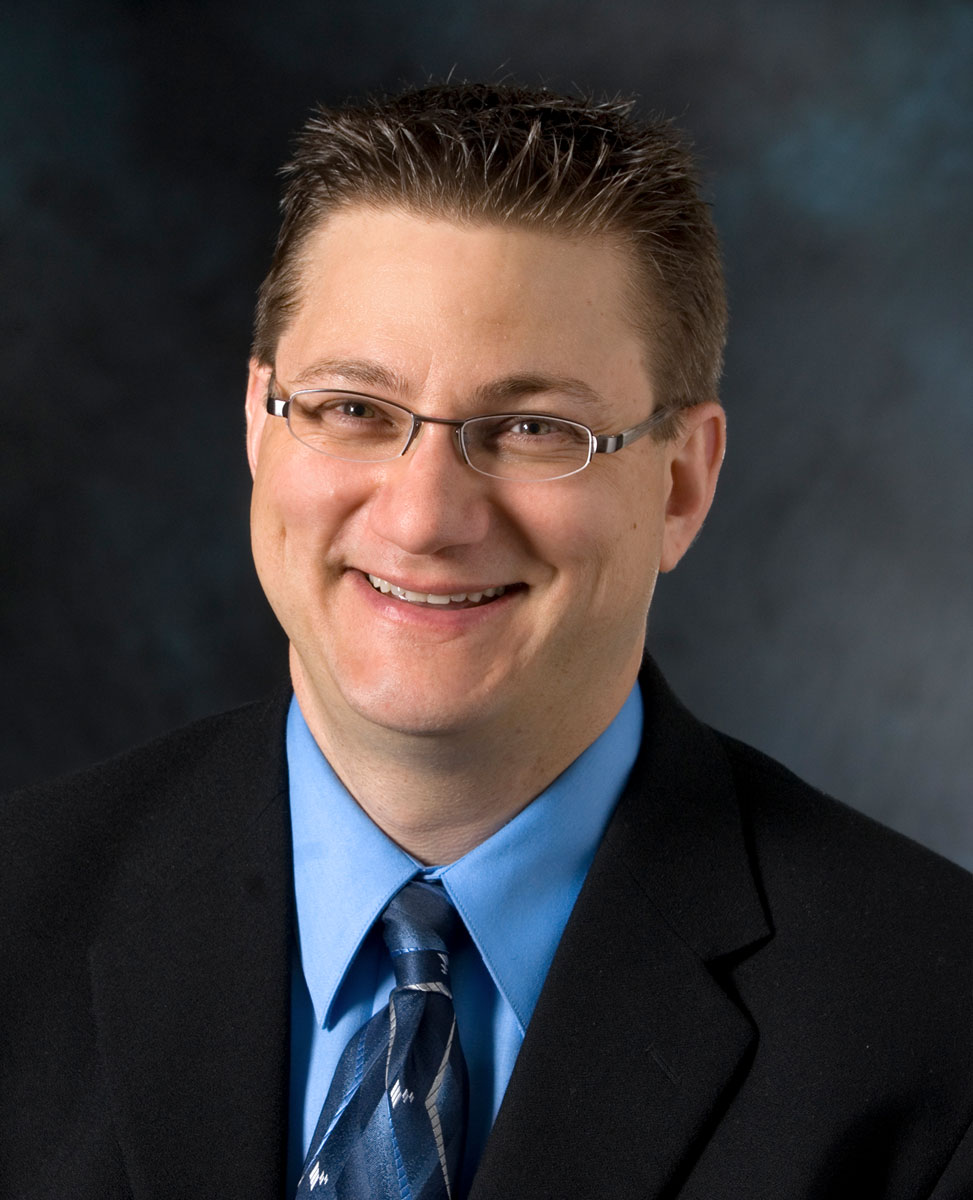 Mark D. Distefano
Mark Distefano was born in Baton Rouge, LA, and grew up in California and Paris, France. He received his B.A. degree in Chemistry and Biochemistry from the University of California at Berkeley in 1985 and his Ph.D. degree from Massachusetts Institute of Technology in 1989, where he worked with Professor Christopher T. Walsh. He was a postdoctoral fellow in the laboratory of Peter B. Dervan at California Institute of Technology. He is currently Distinguished McKnight Professor of Chemistry and Medicinal Chemistry at the University of Minnesota. His current research is focused on the development and use of synthetic probes and peptides to study the chemical biology of protein lipid modification and exploit that modification for biotechnology applications.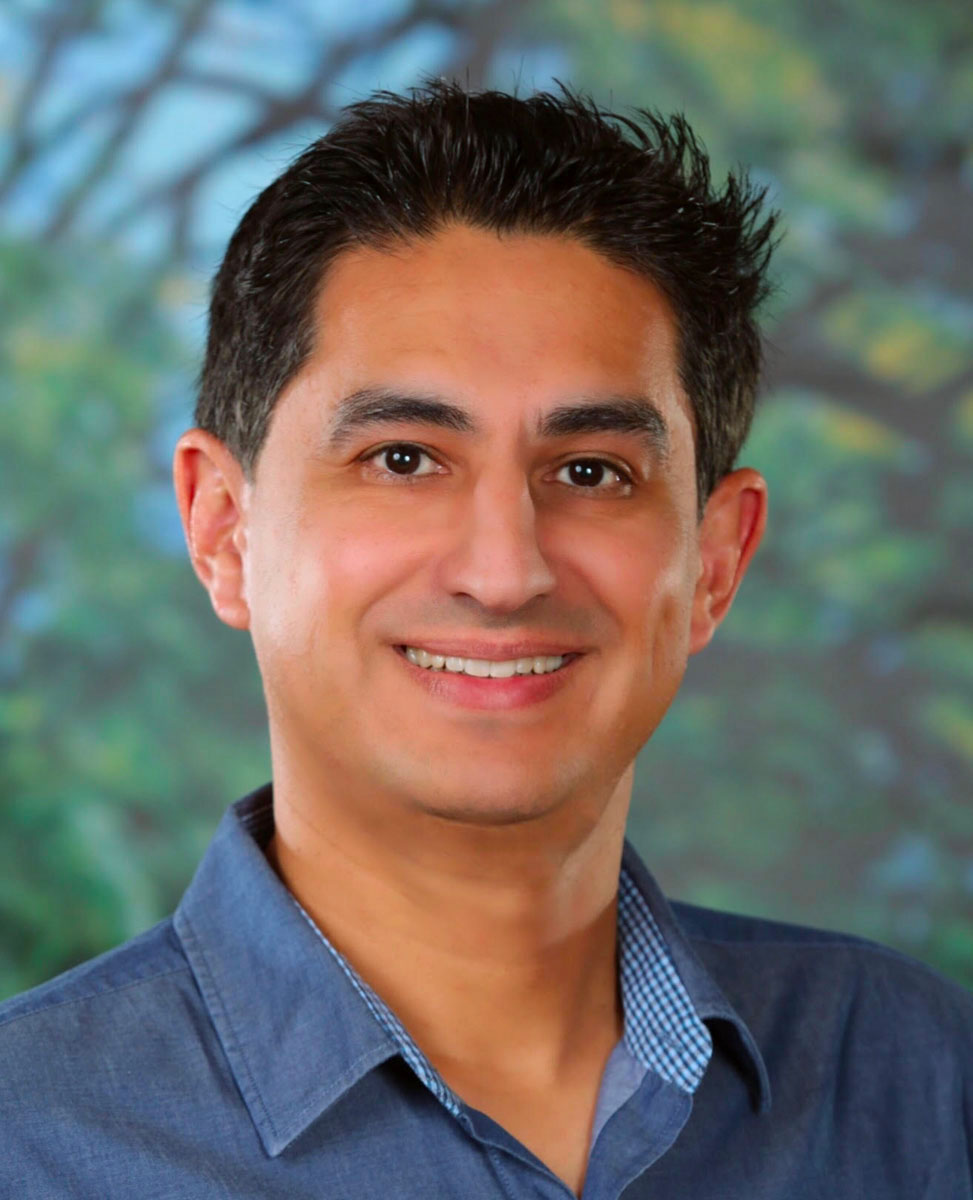 Les Miranda
Les Miranda is Executive Director at Amgen, Inc. Prior to joining Amgen, Les gained his Ph.D. in peptide and protein chemistry from the University of Queensland, Australia. Les held a research position at the Carlsberg Laboratory in Copenhagen, Denmark, and then served as an Associate Director at Gryphon Therapeutics in South San Francisco, USA, where he pioneered work in polymer conjugated non-ribosomal proteins for clinical development. At Amgen, he has held various positions of increasing responsibility since 2004. This includes leadership of Hybrid Modality Engineering, Structural Biology, & Molecular Modeling. In this role, Les led cross-functional teams across Amgen's North American research sites with primary responsibility for advancing the early pipeline in Amgen's cardiometabolic, neuroscience, inflammation, and oncology therapeutic areas. Most recently, Les leads the Pre-Pivotal Attribute Sciences group responsible for partnering with other Attribute Sciences, Process Development, Product Quality and Research & Development functions to advance Amgen's polymodal portfolio from the pre-clinical phase to IND filing.
COVID-19 UPDATE
The impacts of COVID-19 on group gatherings have been well publicized, and the APS organizing committee are considering government guidelines when planning for the 2022 symposium. As the APS draws nearer, we will have a better understanding of social distancing restrictions and the impacts this will have within the symposium venue. We will need to be agile in terms of the venue capacity, exhibition space, and poster placement.
For the most up to date information please visit the Government of British Columbia and CDC's COVID-19 websites.